Result: We agreed to a contract worth $30,000 to develop prototype visual system taking input from the complex model. This visual system would automatically generate the recommended Spaceport configuration.
We did not stop at just satisfying the need of the customer. We added a feature that allowed a person to change the parameters and immediately see the visual changes. This feature cost us less than two engineering days to include into the prototype.
We scheduled a meeting prior to the final sign off on the project. The purpose of this meeting was to demonstrate the status of the project.
The timing of our meeting was during the launch of John Glen's return to space. As a result there were a number of decision makers on-base. Our application was a huge hit and our NASA sponsor received an incredible amount of attention.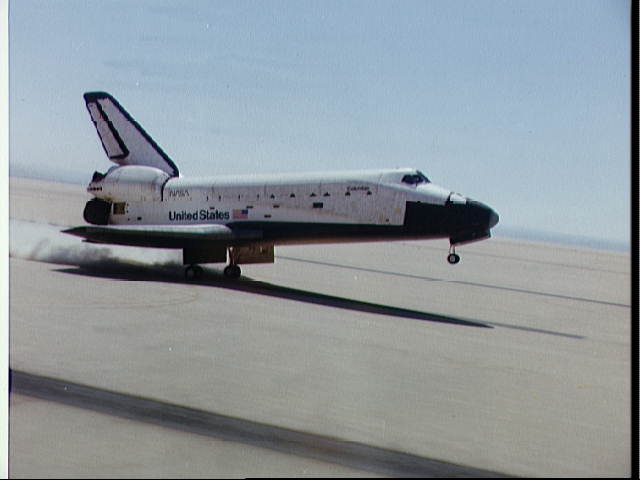 NASA KSC purchased three software licenses of the product used to develop the solution (totaling over $270,000). Our small services project turned into a profitable license sale.